Registration is open for all events 2023 - 2024
Save your spot now!! Discounted swing packages!
All events count for WAGR and EGR ranking!
Winning amateur gets WAGR ranked!
EARLY BIRD SPECIAL DEALS FOR OUR SWINGS!
For group registrations or special requests, please send an e-mail to [email protected]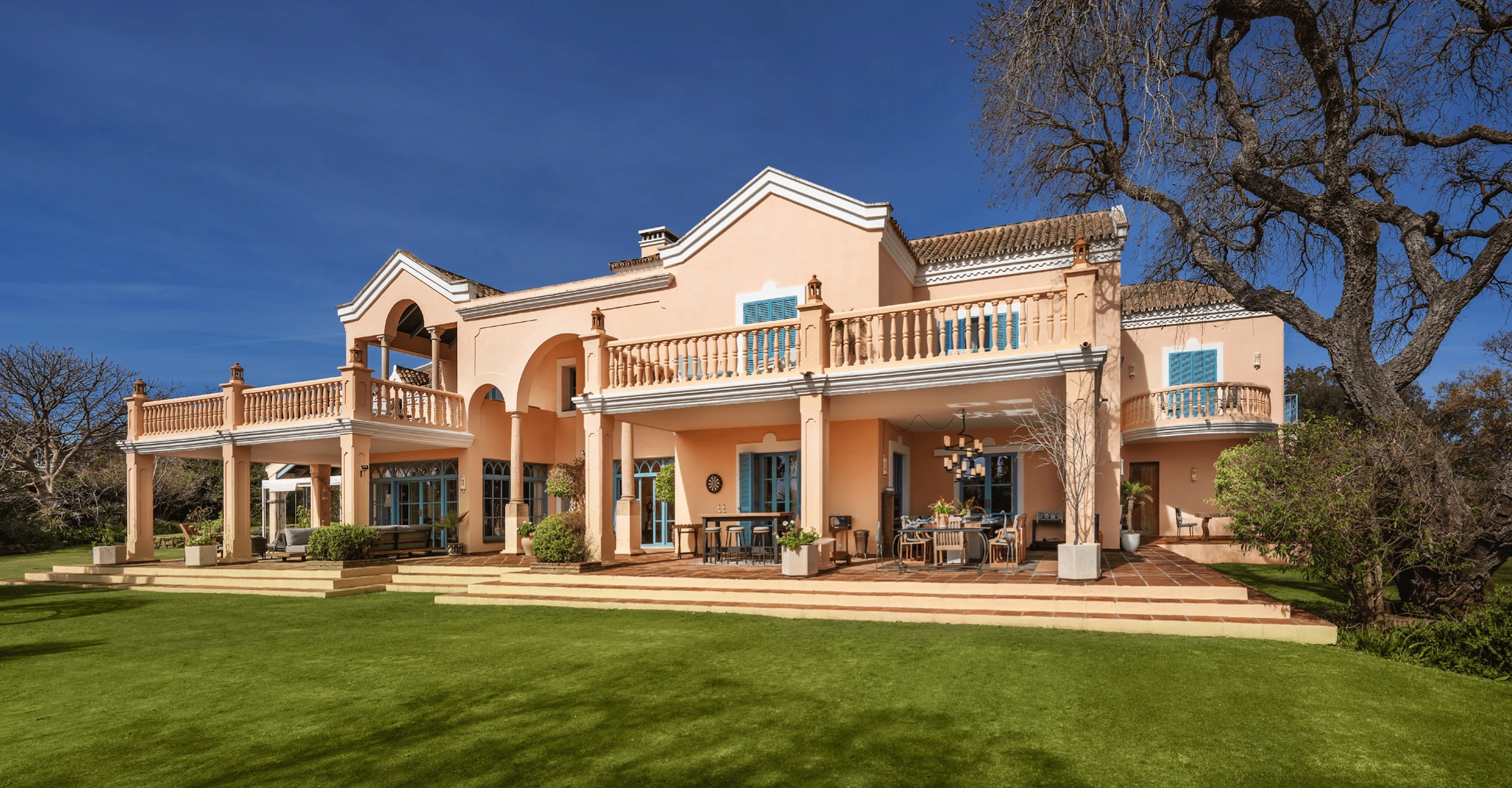 Looking for a renting or buying property at Costa del Sol?
For buying or long / short term rentals - contact us at [email protected]! We have a huge network of local owners who offers our players best prices and outstanding properties.
EUROPEAN WINTER GOLF TOUR
The Toro Tour hosts international golfers by providing them with a place to come practice and play. The vision being that Golf Professionals and amateurs can compete for prize money as well as WAGR and European Golf Ranking points. This during winter time iat the Costa de Sol n sunny Spain!
No membership is required to sign up for our events. But if you want to benefit from discounts on golf courses, shops, hotels, travel services and many other things... players can get a Toro Tour membership. How to get a Toro Tour Member Card? More information will follow soon!
Pros and Amateurs (international R&A rule since 01/2022 max £700 per event) are allowed to win prize money. First 10 ranked players in over all class win prize money. Toro Tour aims to provide a fair and competitive tournament for all participants. We will assess each venue and decide on an appropriate distance reduction for each category which will reflect the length of the course. €100 per player goes into the players' prize fund.
All players who register and play our event must stick to the Toro Tour rules. If you have any questions, please contact [email protected]
Our tournaments are designed for Pro and Amateur players who want to compete during winter time in sunny Spain.
Toro Tour events are recognized by the European Golf Ranking as well as by the World Amateur Golf Ranking WAGR.
Tour manager Calum is an experienced DP World Tour & Asian Tour Caddie and point of contact for our events +34 677 074 577, [email protected].